Expertise
Energy Resource Products is a technology services firm helping companies become connected enterprises. With our professional expertise and IoT technology, we help businesses, large and small, create new revenue, optimize costs and create exceptional value.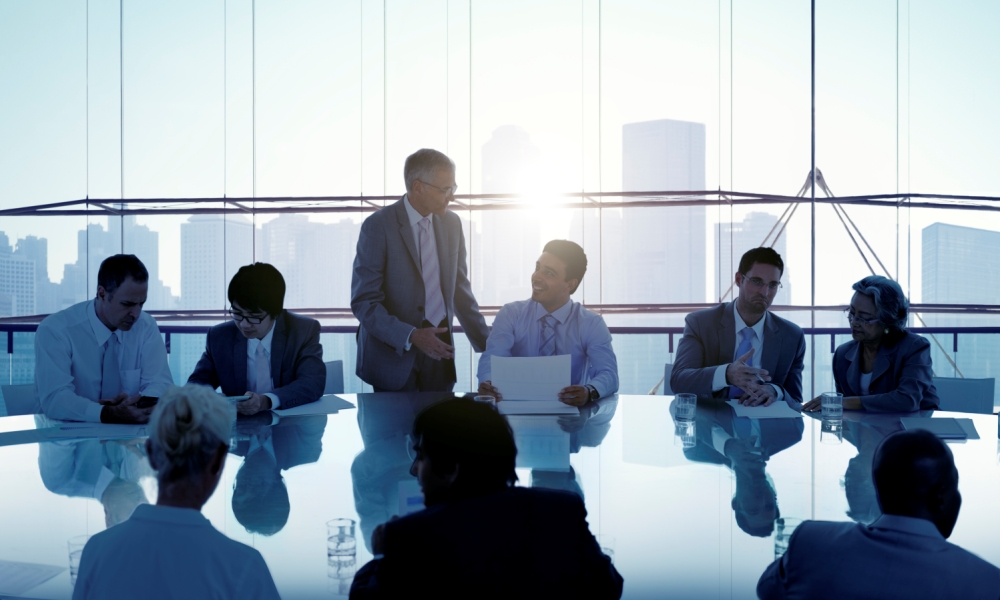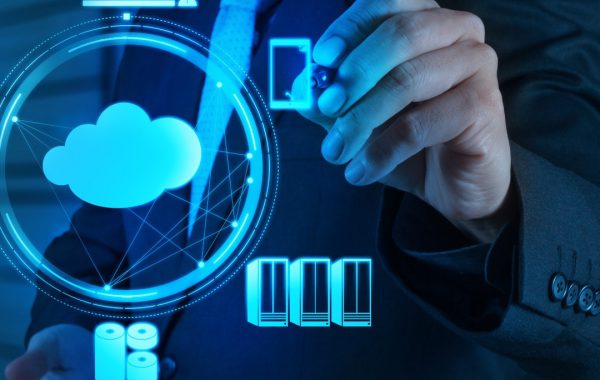 Develop & Depoly
As a single stack provider, we simplify the IoT process from idea to deployment and beyond. We offer an integrated approach including design, equipment development, communications, platform and back-end services.

Professional IoT Services
Managed-services have been out of reach for small to mid-sized companies. This is no longer the case. Our vertically integrated platform with managed-service removes the barrier to offering a connected product or service for virtually any size company.