Managed Services
One reason companies have not explored an IoT deployment is they are concerned they may not have the available resources required to develop and manage an IoT deployment. They need help not only designing and implementing their IoT solutions, but keeping them up and running at an optimal level. We partner with our customers by offering a full range of managed-services.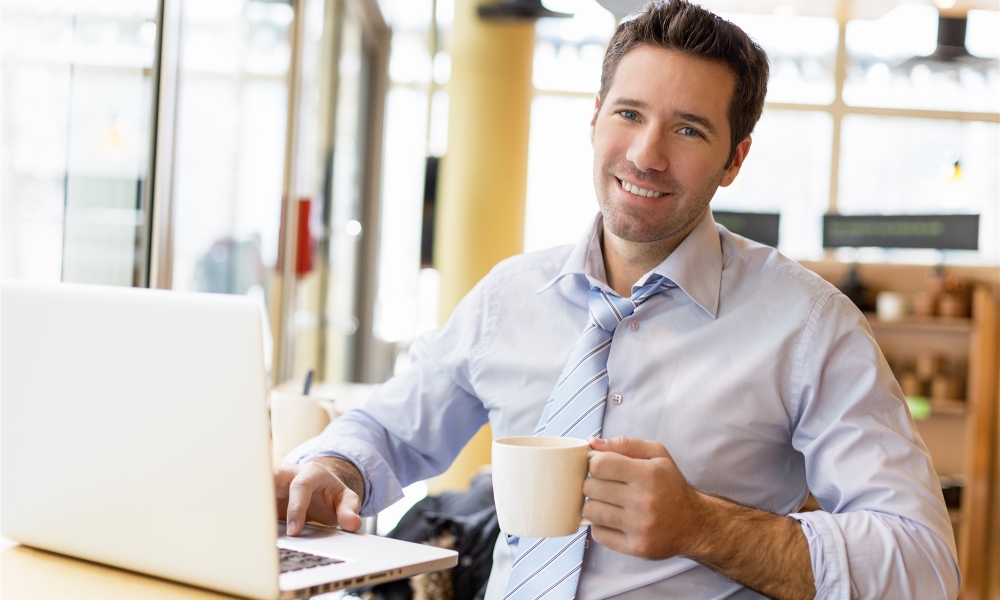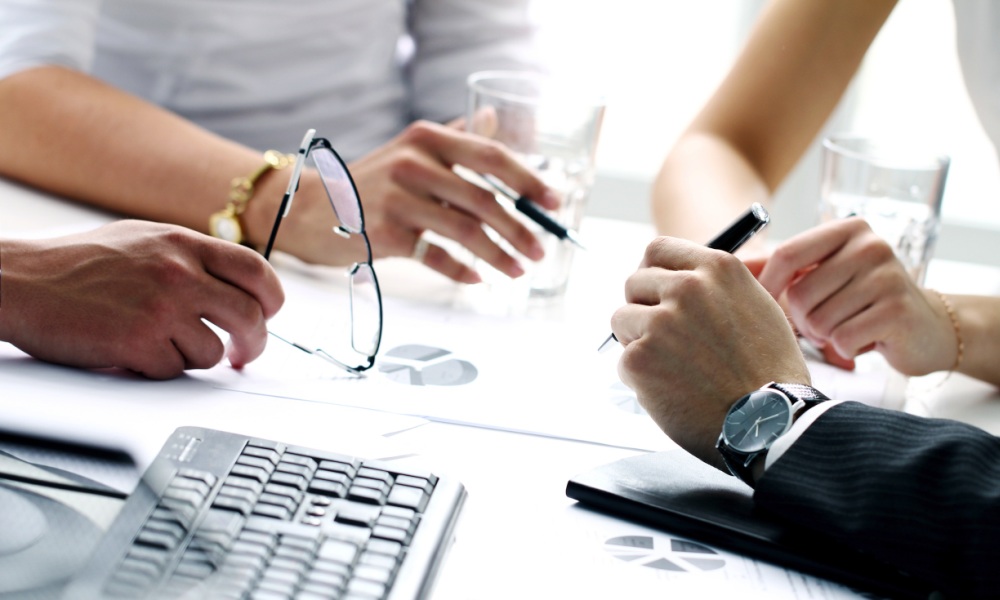 Single Stack
As a complete stack solution provider offering supply chain, cellular, cloud and software on a single platform we are uniquely positioned to manage your IoT deployment from end-to-end. Managed-services have historically been beyond the reach of small and mid-sized companies this is no longer the case. We have made managed-service available to companies of most any size.
Monitored Cellular
With the rapid expansion of cellular communication in IoT and M2M deployments, monitoring cellular data traffic in near real-time across the IoT deployment is mission critical. Directly connected to the cellular carrier, we monitor our customer's data traffic. Identifying unusual data activity enables us to take corrective action in real time long before the bill arrives.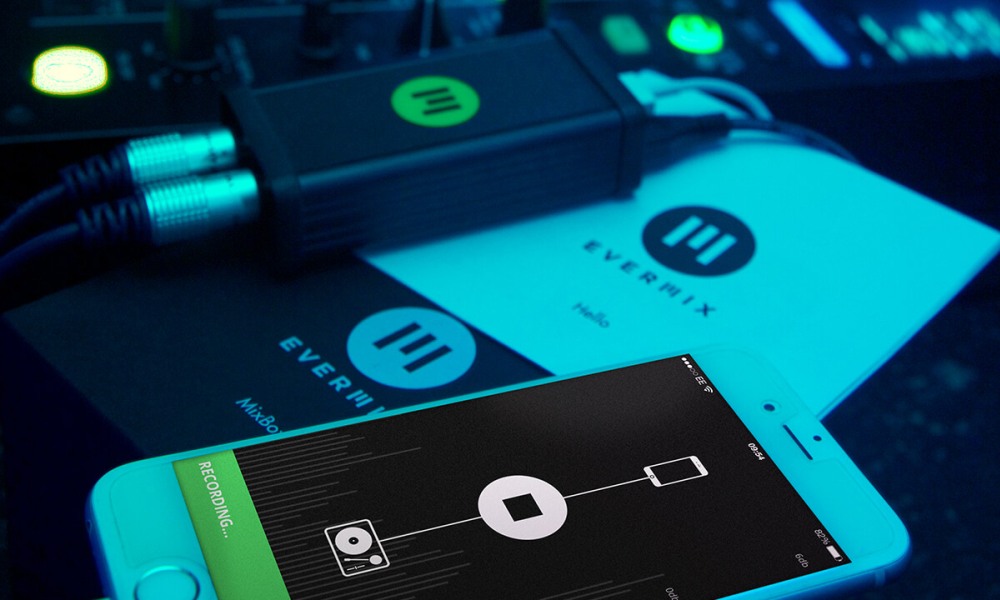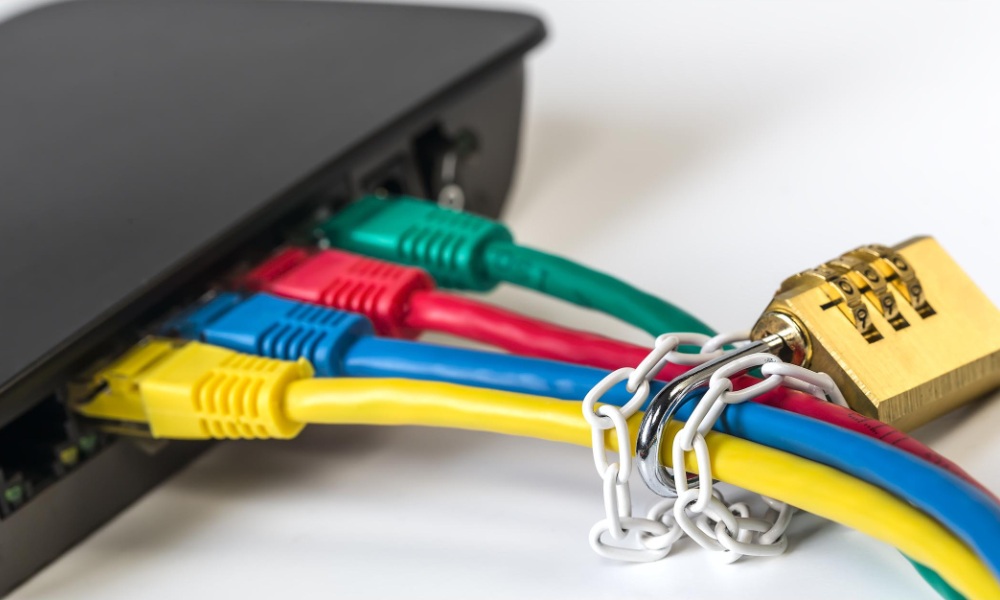 Private Network Security
Network security is critical for IoT and M2M deployments. We offer a Private Network option for our customer's cellular deployments. By removing endpoints from the public Internet our customer's enjoy an added layer of security and protection from malicious activity. Our manged Private Network service is available for small to enterprise wide deployments.