A Proven Process
We begin every new engagement with a discovery session. By getting all of the stakeholders in one room we gain rapid clarity and consensus on what we are building and why. With a clear vision we develop a road map from concept to deployment and beyond.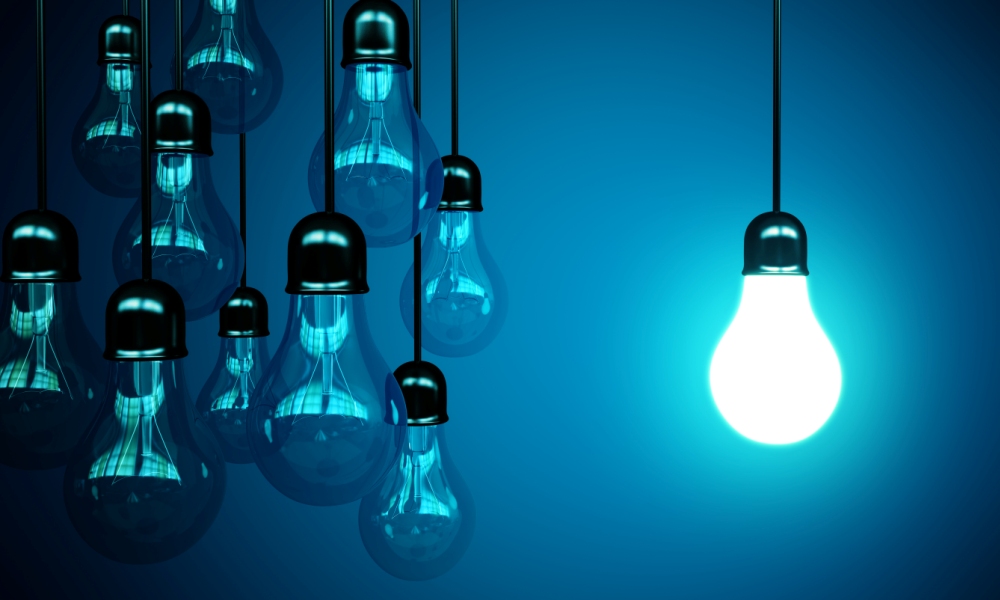 Rapid proof of Concept
Many companies and platforms focus on one or two elements of the IoT solution. This requires coordination of multiple providers to successfully complete proof of concept resulting in unnecessary expense and months in delays. We offer our clients a complete vertically integrated platform. This platform enables us to deliver a proof of concept in weeks vs. months.
Deploy & Support
Ongoing support is critical to IoT product deployments at launch and long-term. We provide support across the entire IoT platform from sensor supply chain, cellular (M2M), security including M2M private networks, cloud and back-end administrative portals. We offer a variety of levels of support designed to meet our customers individual requirements. From help desk to managed-services we are there with you every step along the way.