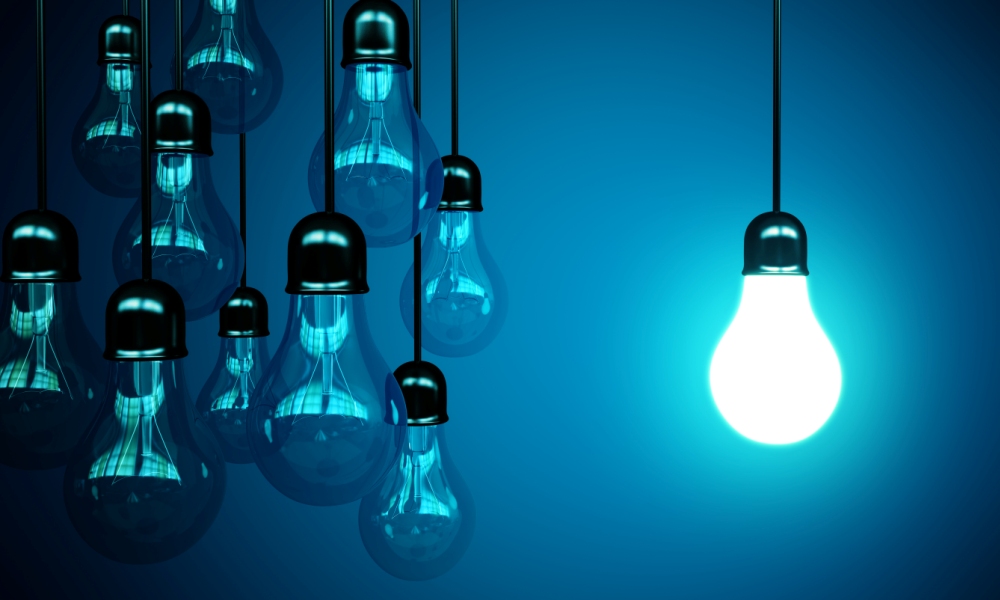 High Frequency Energy Data Collection, Monitoring & Reporting

Developers of B3 Benchmarking, an enterprise Building Energy Benchmarking Platform, were seeking to remotely and automatically collect, log and monitor energy consumption across their country wide customer base. Energy usage including gas, electric and water, steam among other sources needed to be collected at main and sub-meters. In addition to sensors for observing energy, sensors monitoring temperature, humidity, and lighting levels were added to analyze items affecting energy consumption. Once installed, the sensors logged data at user defined frequencies and on an hourly basis and are uploaded to ERP's servers. Using ERP's build in API collected data is transferred directly to B3 Benchmarking.
Energy Resource Products' solution was designed and deployed with scalability to support the thousands of locations using B3 Benchmarking.
Solutions:
Sensors – Distributed Enterprise – WAN – Cellular Communications – API Data Integration – High Resolution Data Collection – End Point Intelligence – Device  Control – Visualization – Real Time Analytics – Reporting